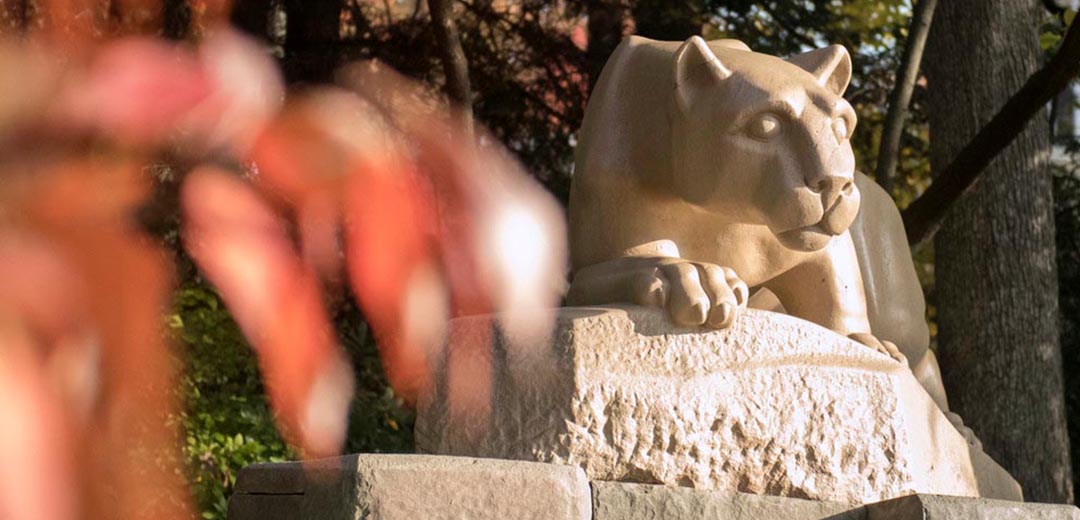 President's Postdoctoral Fellowship Program
In 2021, Penn State joined in a collaborative partnership with the University of California and other leading universities to offer postdoctoral fellowship opportunities for promising scholars. In this program, Penn State now offers postdoctoral research fellowships in most academic disciplines, coupled with faculty mentoring, professional development, and academic networking opportunities.
Penn State views these postdoctoral fellowships as providing exceptional opportunities to recruit potential new faculty members to academia. Candidates may apply separately but concurrently for open faculty positions at the University, and fellows will be encouraged to pursue such opportunities during their tenure in this postdoctoral program.
The University seeks applicants whose research, teaching, and service will contribute to diversity and equal opportunity in higher education. The program is particularly interested in scholars with the potential to bring to their research and teaching the critical perspective that comes from a non-traditional educational background or an understanding of the experiences of groups historically underrepresented in higher education.
For more information about Penn State's fellowship program, navigate using the links for Candidates, Faculty Mentors, and Host Departments at the top of this page. Note that applicants will need to identify a faculty mentor at Penn State and arrange for a letter of support. For assistance in identifying potential mentors, please use the "Contact Us" button above.
Applications are due December 1, 2021. A common application portal for the partnership is maintained by the University of California, which is also accessible via the "Apply" button above.